GAY SHAME has been organizing tent giveaways to help support our houseless neighbors as the cold rains return to San Francisco.

We raised money and gave ~300 tents directly to houseless people in SF. We did not save any of the funds.

We raised the cash as Mayor Breed commemorated a year since the Louis Vuitton Loot-a-thon of 2021, City organizations join Urban Alchemy, a private militia, to throw out (or confiscate and sell) tents, personal documents, medications, mobility devices, and valuables.

Thousands are houseless, while 60,000+ units sit empty. Yet London Breed not only refuses to house people but threatens the lives of San Franciscans by increasing street sweeps, police presence, and utilizing conservatorship to lock up poor people.

Gay Shame's support is based on the following ideas and principles:

– People must have the ability to self-direct their own care and services.
 
– Conservatorship kills. Cops terrorize people, they don't "offer help". ABOLISH SFPD.

– As much as possible: Supporting people with direct resources (housing, food, cash, etc) is better than fake government-directed services.

fuck london breed and fuck sfpd
fuck the war on the tenderloin
a year later and counting
still going strong
we keep us safe
RIP MARIO WOODS

Gay Shame is not a direct service provider, but we hope this can help our friends and neighbors survive.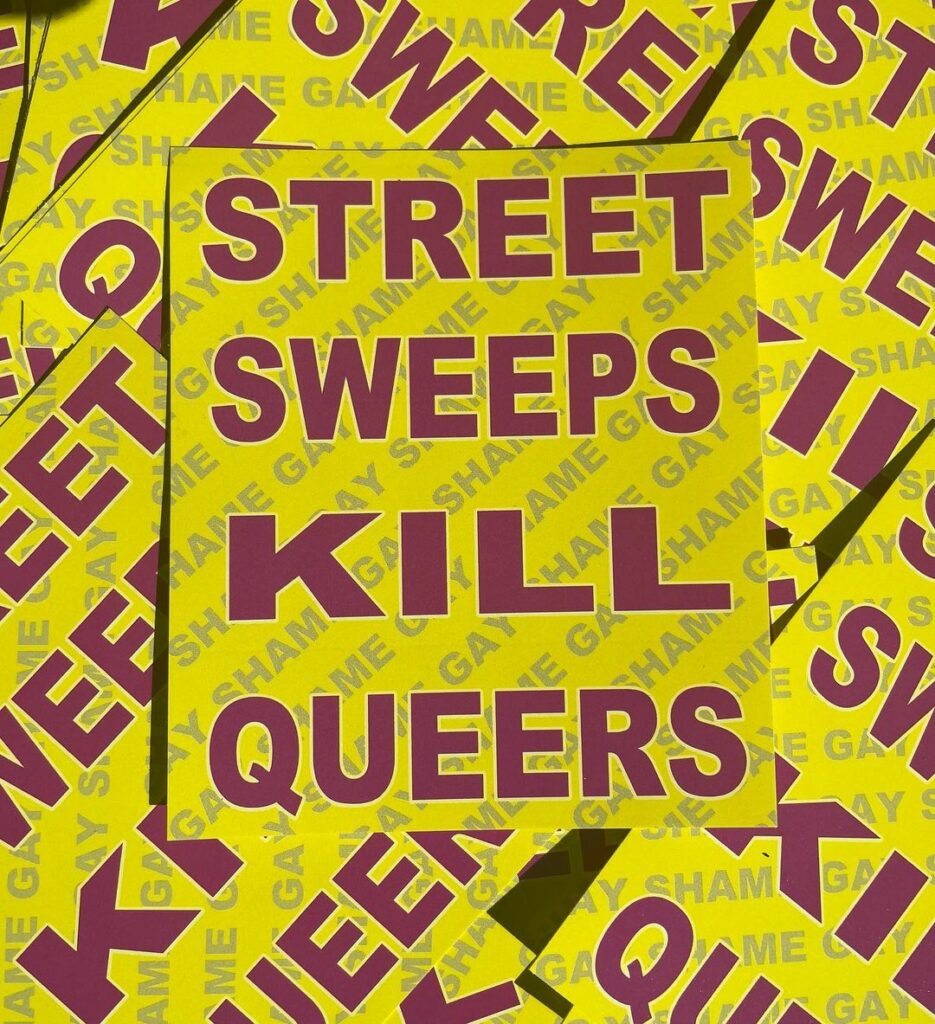 ---
---
---
INDIGENOUS SELF-DETERMINATION & LAND RETURN: GET INTO IT

SAVE THE WEST BERKELEY SHELLMOUND
(fuck all condo developers, but especially the ones trying to build on top of the shellmound)
& support the INDIGENOUS PEOPLES' DAY 5
(who the Catholic Church is coming for in court right now)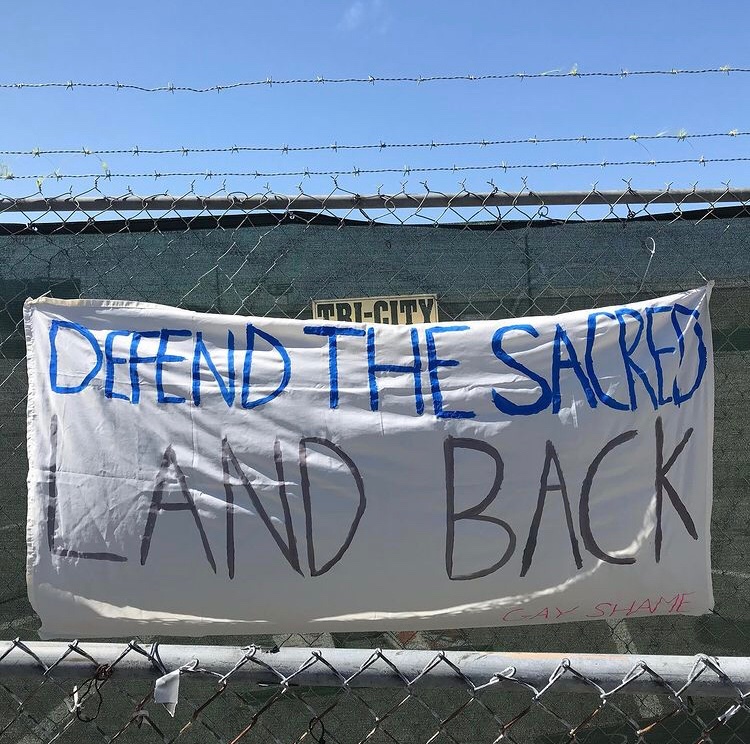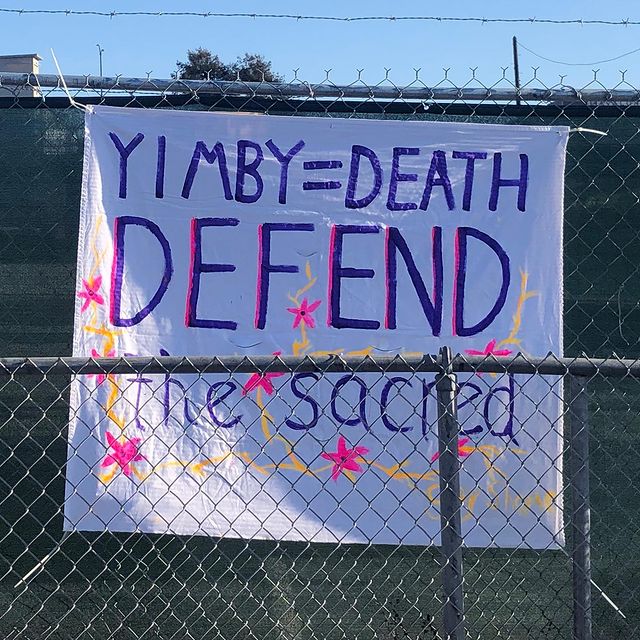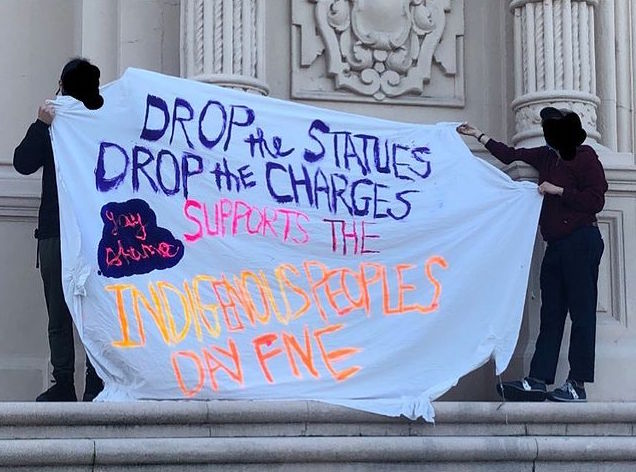 ---