NEXT MEETING:
TBD…

— SEE YOU THERE!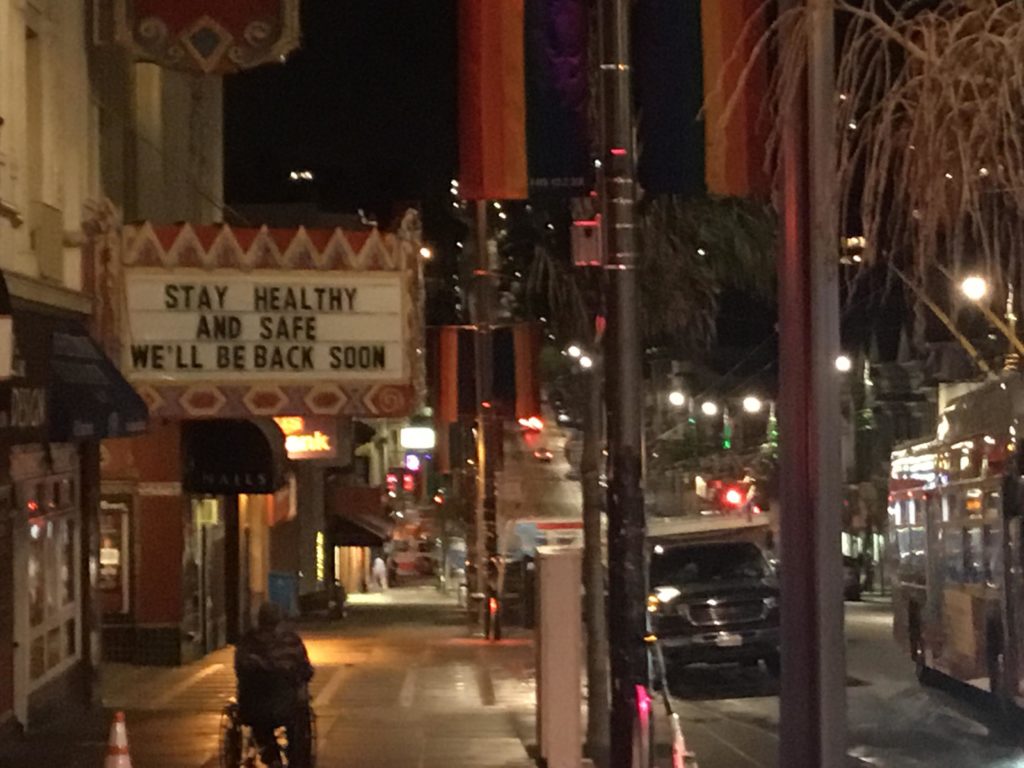 GAY SHAME usually meets every Saturday at 6pm at Muddy Waters 521 Valencia St, San Francisco, CA 94110. Located on Valencia really close to 16th, Muddy's is two blocks from the 16th and Mission BART stop.
All are welcome! (except cops, YIMBYs and their sympathizers)
WHEELCHAIR ACCESSIBLE!
THROWBACK MEETING FLYERS: